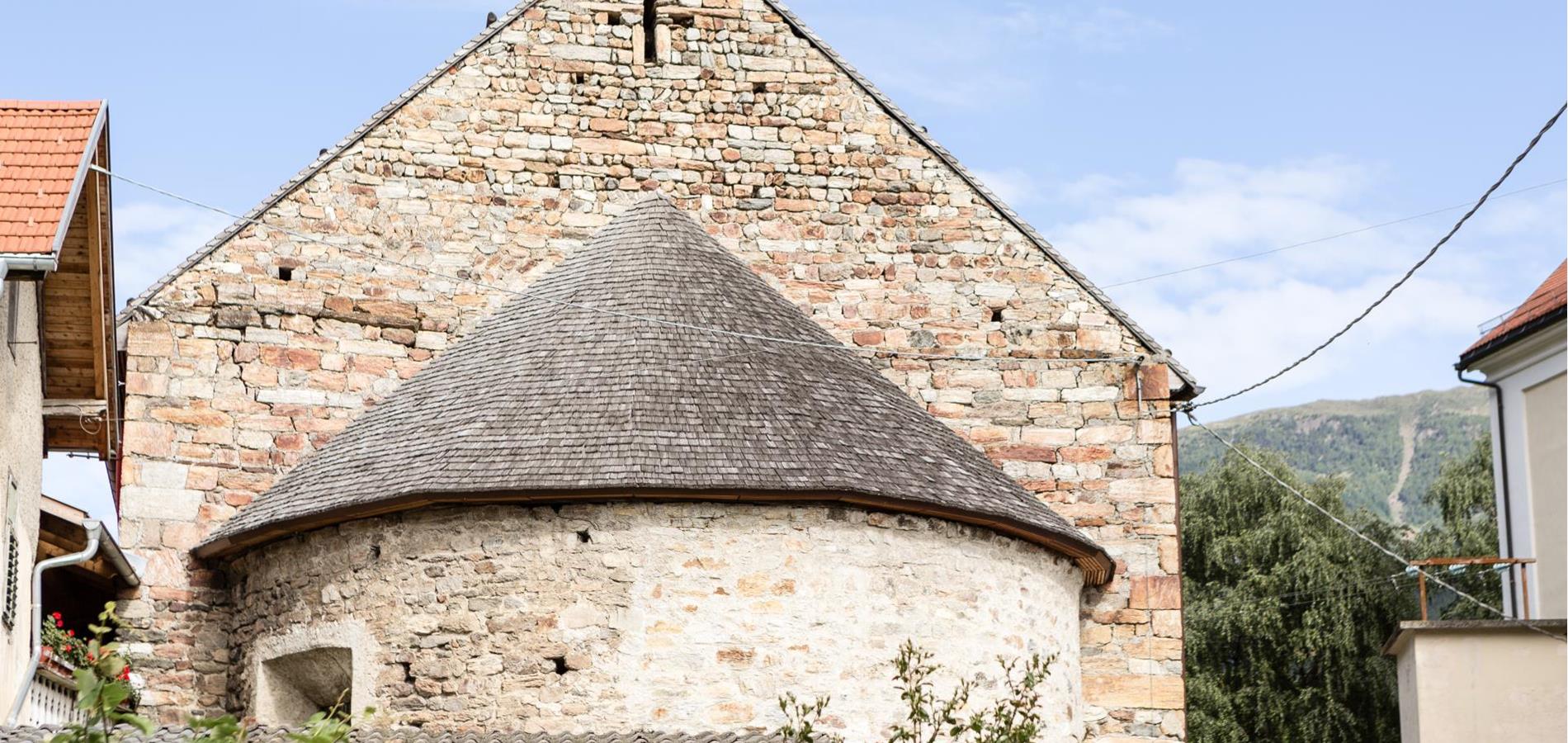 St. Marx Church
A two-storey church in Lasa/Laas, the village of marble
Erected in the 12th century, St. Mark's Church – known colloquially as "St. Marx" – is located close to the parish church of Lasa and is considered one of the most beautiful Romanesque structures in South Tyrol despite lacking a bell tower.

The walls of this desecrated church consist of large stones hewn into even layers. St. Marx catches the eye on account of its exceptional height for the time at which it was built and its division into two storeys. The crypt was used for a number of centuries as a depot for storing bones, while fragments of frescoes have been revealed around the apse in the interior.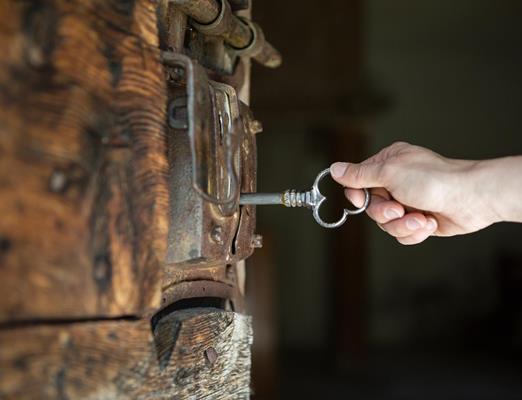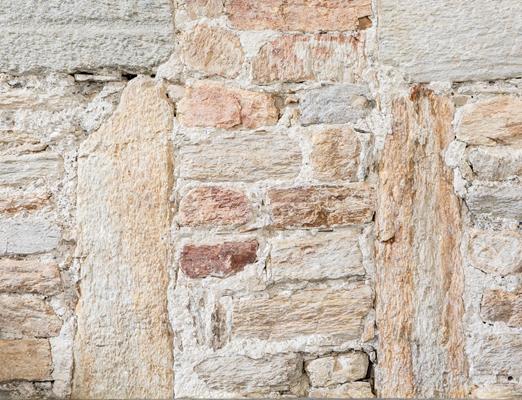 In the course of the Josephine church reform, St. Marx was desecrated and ultimately used for entirely different purposes. Following an extended period in which the church housed a workshop for the renowned Lasa stonemasonry school, the upper storey subsequently served as a rehearsal venue for the local brass band.

The church underwent a thorough restoration in 2000, which led to the discovery of long-forgotten fragments of valuable Gothic frescoes from around the year 1400.